Rabbit & Bear Studios, a Japan-based gaming studio, recently announced that development towards a little game titled Eiyuden Chronicle: Hundred Heroes (Hyaku Eiyūden) will begin. The studio plans to release the game on the PC in fall of 2022, about 2 years from now.
The studio launched a Kickstarter campaign for the project just a few days ago on July 27, with a stretch goal to unlock releases for the PlayStation 5, Xbox Series X, and the Nintendo Switch (or, a new generation Nintendo console if one is released). The Kickstarter will run through August 28th, or until the end of this month. The base campaign will have a goal of about $500,000 dollars. Fans interested can donate here. Get your donations in while you still can!
Update: Wow. On the Kickstarter's initial release day, it managed to reach about $1,000,000 USD of it's original $500,000 USD goal within the span of a few hours, and it's only been increasing. That's…insane.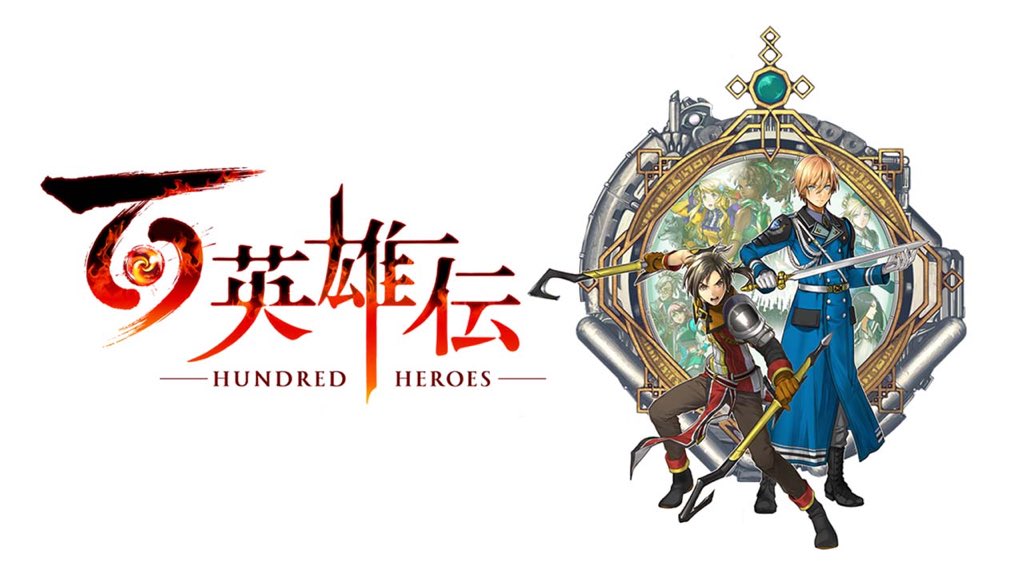 The game's official website describes the story:
Our story begins in one corner of Allraan, a tapestry of nations with diverse cultures and values.
By dint of sword, and by way of magical objects known as "rune-lenses," the land's history has been shaped by the alliances and aggressions of the humans, beastmen, elves, and desert people who live there.
The Galdean Empire has edged out other nations and discovered a technology that amplifies the rune-lenses' magic. Meow, the Empire is scouring the continent for an artifact that will expand their power even further.
It is on one such expedition that Seign Kesling, a young and gifted imperial officer, and Nowa, a boy from a remote village, meet each other and become friends.
However, a twist of fate will soon drag them into the fires of war, and force them both to reexamine everything they believe to be right and true. 

– Suikoden Official Website
The game will feature more than 100 characters, a guild system, and turn-based battles featuring parties with up to six characters. Positioning of battles will differ based on environment, and battles will also include dynamic camera angles. The game will include pixel character designs and high-resolution 2.5D graphics.