A promotional video hosted by KOEI Tecmo Games has announced its latest work: the Angelique romance simulation game series! The game's full name, Angelique Luminarise, will debut on the Nintendo Switch system in 2021. Manga creator Ichi Sayo (from Monster & Parent, Foggy Foot) is designing the characters.
The cast will include: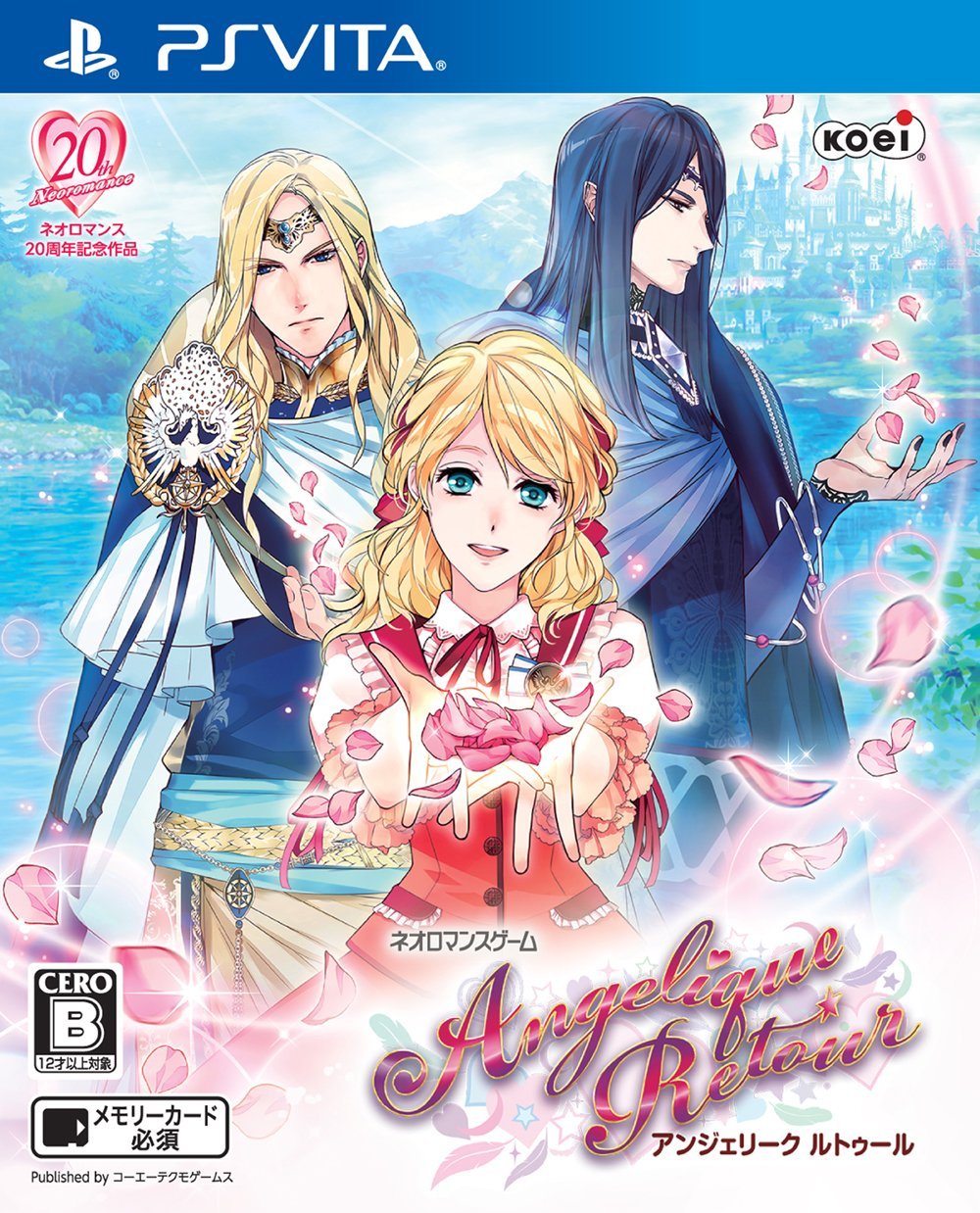 Shinba Tsuchiya as Yue
Hiroki Nanami as Noah
Yū Miyazaki as Vergil
Takeo Ōtsuka as Kanata
Takuya Satō as Shuri
Shōhei Komatsu as Milan
Nobunaga Shimazaki as Xeno
Yūto Uemura as Felix
Ryota Takeuchi as Lorenzo
The game's story centers on Ange, a 25-year-old single office worker who is constantly tired and uncertain of her life. One day, she decides to get a bit tipsy at a local bar and receives an offer to change jobs. Thinking it a joke, she casually signs a contract, and is immediately greeted by a young man riding a pegasus descending from the sky, who calls her a "Queen Candidate" with nine Guardians.
The game was previously slated to ship this year. The game will be the first all-new game in the franchise in 17 years, and takes place in a "third universe." The first Angelique game launched in 1994 as "the world's first love game for women." The franchise has also inspired a novel, several manga adaptations, drama CDs, as well as multiple video anime and television anime.