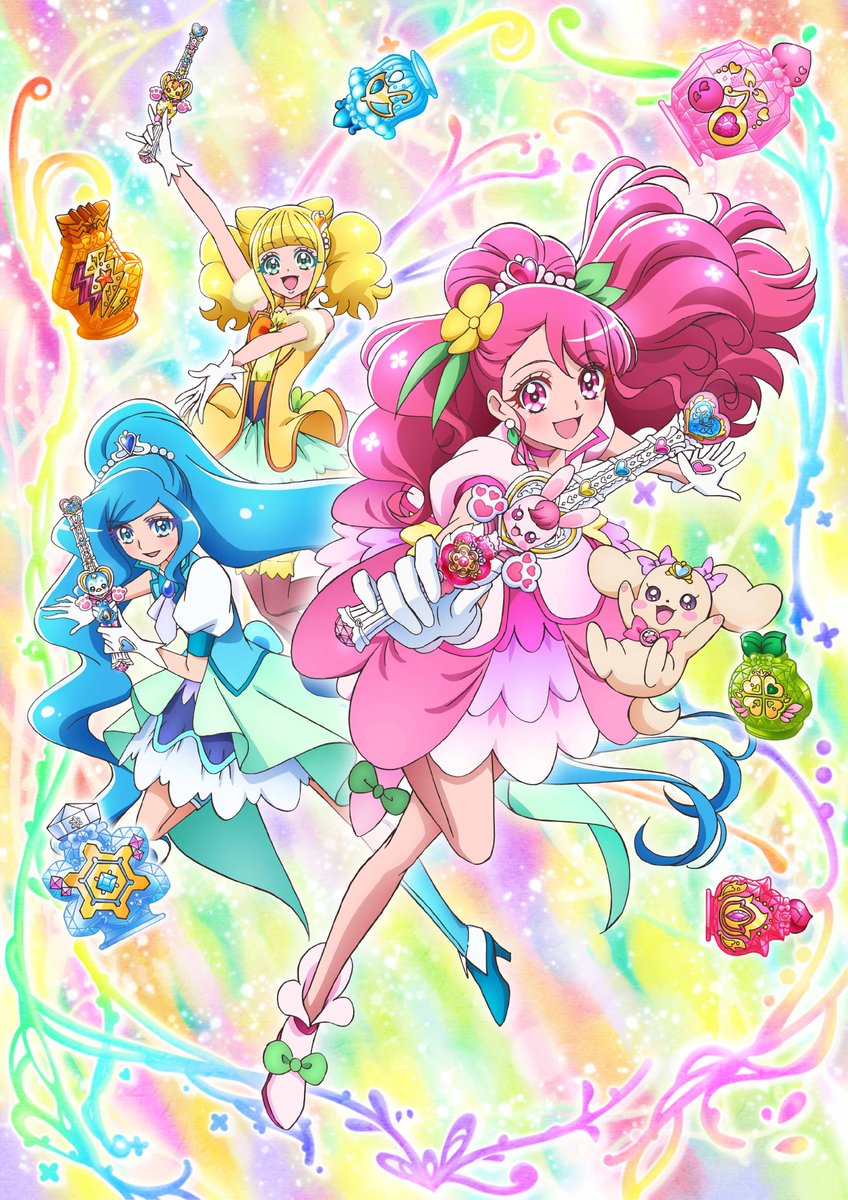 The official website for the Eiga Precure Miracle Leap: Minna to Fushigi na 1-nichi (Everyone and the Mysterious One Day) anime film has recently announced that the movie will arrive on October 31st. The site also confirmed that the Healin' Good Precure anime will receive its own anime film, which is planned to release sometime in 2021.
Eiga Precure Miracle Leap: Minna to Fushigi na 1-nichi was originally intended to release on March 20, but was pushed back to May 16 in order to help curb the spread of COVID-19. It was delayed once again in April until further notice. People who already bought the film's advance ticket passes can still use them, even after the film's new airing date.
The new film will also feature characters from both Hugtto! Precure and Star ☆ Twinkle Precure. We've provided the trailer below:
Story-wise, it all begins in the Healing Garden, a secret world that treats all ofEarth's ailments. Unfortunately, it has been attacked by the Byōgens, who seek to infect Earth with terrible diseases. It's up to three "medical trainee" Healing Animals and Latte, a Healing Garden princess with special powers, to search for more allies to avert the threat. The three girls they meet—Nodoka, Chiyu, and Hinata—transform into Precures, and together, they'll stand up to the Byōgens to protect all life on Earth and the Healing Garden.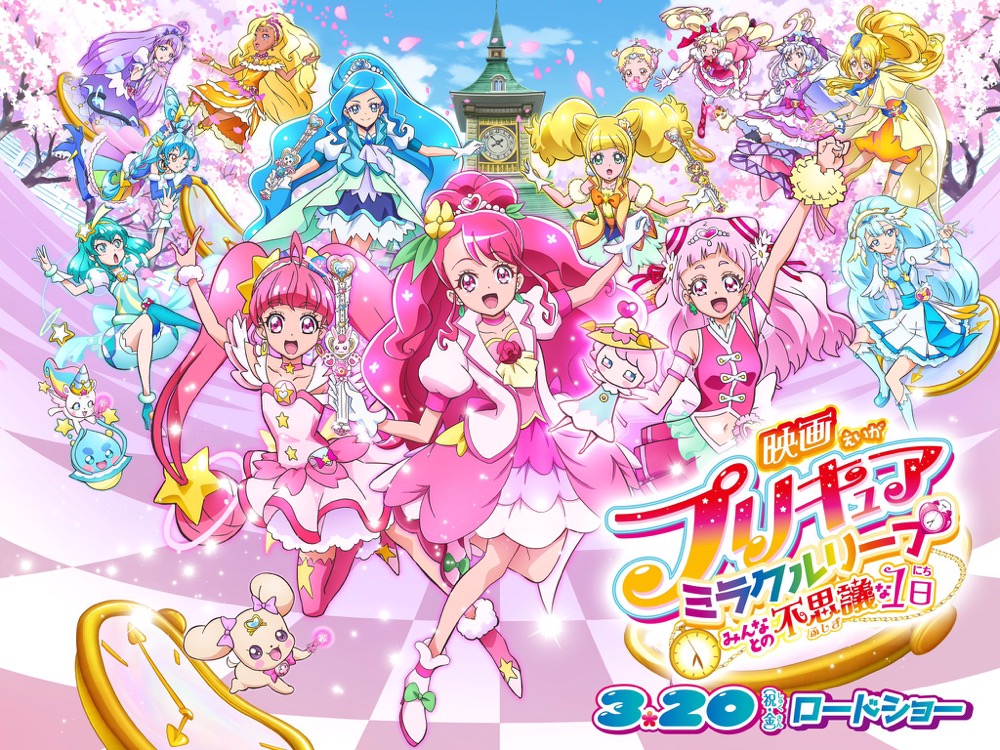 Healin' Good Precure first premiered in Japan on ABC TV, TV Asahi, and their affiliates on February 2nd. After a while, the anime began delaying new episodes on April 26 in light of the pandemic. The anime resumed airing new episodes on June 28th ever since the 13th episode arrived. Crunchyroll is currently streaming the anime.