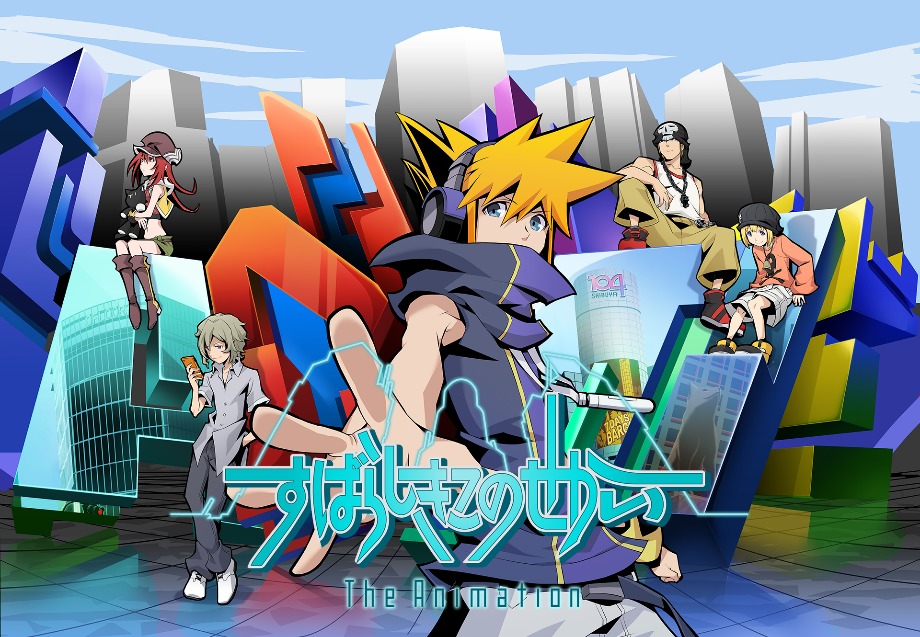 During a panel at the Anime Expo Lite virtual event hosted last Saturday (June 27, 2020), it was revealed that Square Enix's The World Ends With You will receive its own anime adaptation expected to arrive next year!
The reveal also came with a promotional trailer, which we've provided below:
It was stated that the anime would deviate somewhat from the original game's plot, but no other information regarding it's plot has been revealed. What they did share with us however: the anime will depict Shibuya in modern-day, rather then from the 2007 time period the game was set in.
Takeharu Ishimoto will be returning to compose music for the anime to reflect the new time period as well. He also stated that making music for a game is different then making music for an anime, so tracks from the original source material might get a shiny new revamp once the anime airs.
The official Nintendo website describes the games as:
Complete the mission…or face erasure. That's all Neku knows after regaining consciousness in the middle of a busy intersection without his memories. Meow he and his partner must fight to survive a life-or-death game in this twisted tale with more turns than the urban labyrinth of Tokyo they're trapped in.[…]
In the crowded chaos of Tokyo, players of the Reapers' Game must complete daily missions or face total erasure. Neku might not be enthusiastic about forging relationships, but with his very life on the line, he'll need to learn how to work together with a partner—and fast: they only have seven days.

– Nintendo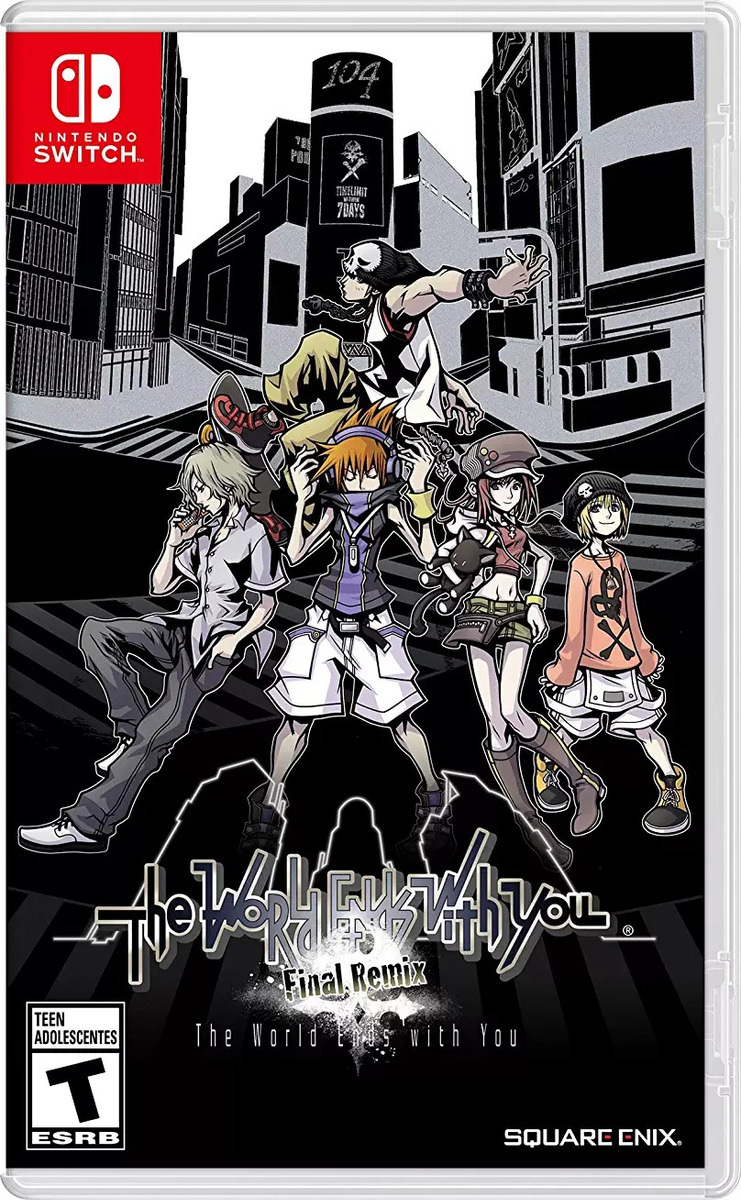 Jupiter and Square Enix developed the original The World Ends with You game that shipped for Nintendo DS in Japan during 2007 and in the West in 2008. The World Ends With You -Solo Remix- smartphone game developed by h.a.n.d launched for iOS devices in 2012, followed by Android devices in 2014. The World Ends With You -Final Remix- game shipped for the Nintendo Switch in Japan during September of 2018 and launched in the West on October, 2018. Characters from the game franchise also feature in the Kingdom Hearts game series.