PS Vita releases are usually seldom, but today marks a new arrival! That's right.
Buying it on the PS Vita also comes with the PS4 edition, as it is a cross-buy title. That means if you have both, you can play on both platforms with a single purchase! Unfortunately, this does not apply to the Switch and Xbox One versions.
This isn't just digital either! You can look forward to a physical copy as well. EastAsiaSoft is handling the physical Demon's Tier+ PlayStation 4 and PlayStation Vita releases. It'll launch on June 12, 2020. Orders of physical copies will also receive the soundtrack as well as an instruction manual.
Demon's Tier+ is an action RPG that can be played with singleplayer or in co-op. There are eight different heroes available, and your goal is to head into procedurally generated dungeons to defeat the evil king, Thosgar, and his minions.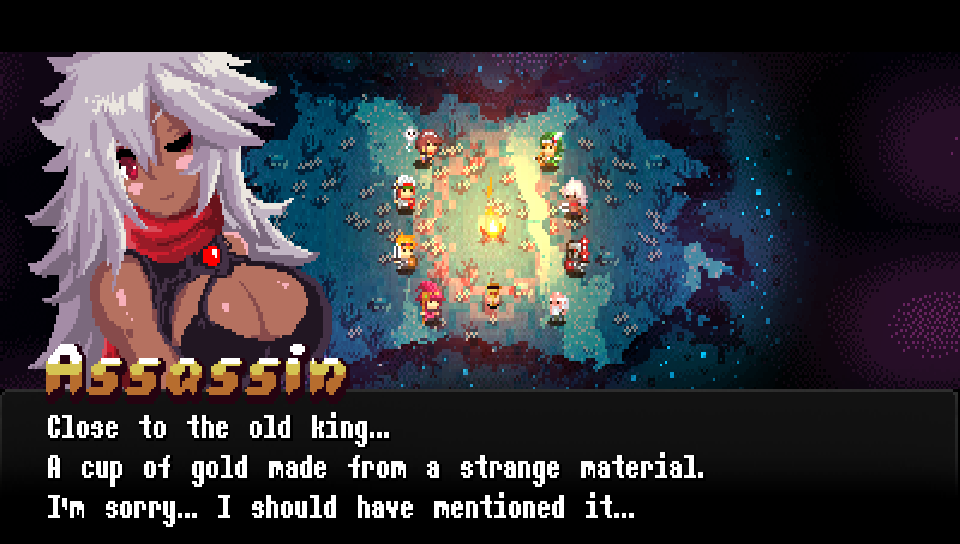 Demon's Tier+ will arrive to the PS4 and PlayStation Vita later today (The Nintendo Switch and Xbox One versions are a little more up in the air, but they'll still be released in the same June 2020 release window.) Demon's Tier has been available on the PC ever since February of 2019.