If you're an avid fan of the Sword Art Online series, then you already know that Sword Art Online: Alicization Lycoris has been delayed due to the pandemic. Its release date was pushed back to July 10th of 2020 in response. To make up for it, Bandai Nameco will be releasing a new trailer sharing insights into the game's character customization options. Check it out below!
Uploaded by Sony, the trailer goes right into the nitty-gritty about creating avatars. Some of the options covered are:
Faces
Head Shapes
Hairstyles
Gender
Height
Body Type
This is pretty common with most games that offer character customization. However, a new transmogrification option was introduced, allowing you to alter the appearance of weapons and armor. Sword Art Online: Alicization Lycoris has also implemented collectible crafting materials to craft new armor, and that doesn't even include gathering social points by conversing with allies.
The trailer, uploaded by Sony, detailed how players can create and customize their own avatars in Alicization Lycoris. They'll be able to choose different faces, heads, hairstyles, and genders, and also alter their height and body type. While such features have been present in other Sword Art Online games, new to Sword Art Online: Alicization Lycoris is "transmogrification," the ability to customize the appearance of equipped weapons and armor as well. In addition to avatar customization, Sword Art Online: Alicization Lycoris players can expect to run around the game world collecting crafting materials for new gear, as well as earning "social points" by interacting with their companions.
Rest assured that designing a character won't have any repercussions on the story down the line, it's only for cosmetic value. The narrative of Alicization Lycoris lies solely on the franchise protagonist Kirito. This time 'round, he finds himself in the "Underworld," which is basically a virtual world inhabited by sentient AI and ruled by the Axiom Church. This iteration mostly focuses on Kirito's lack of understanding how to escape the Underworld. Joining him are Eugeo and Alice on his quest. If you're a fan looking for a little spice-up in the narrative, this game is for you.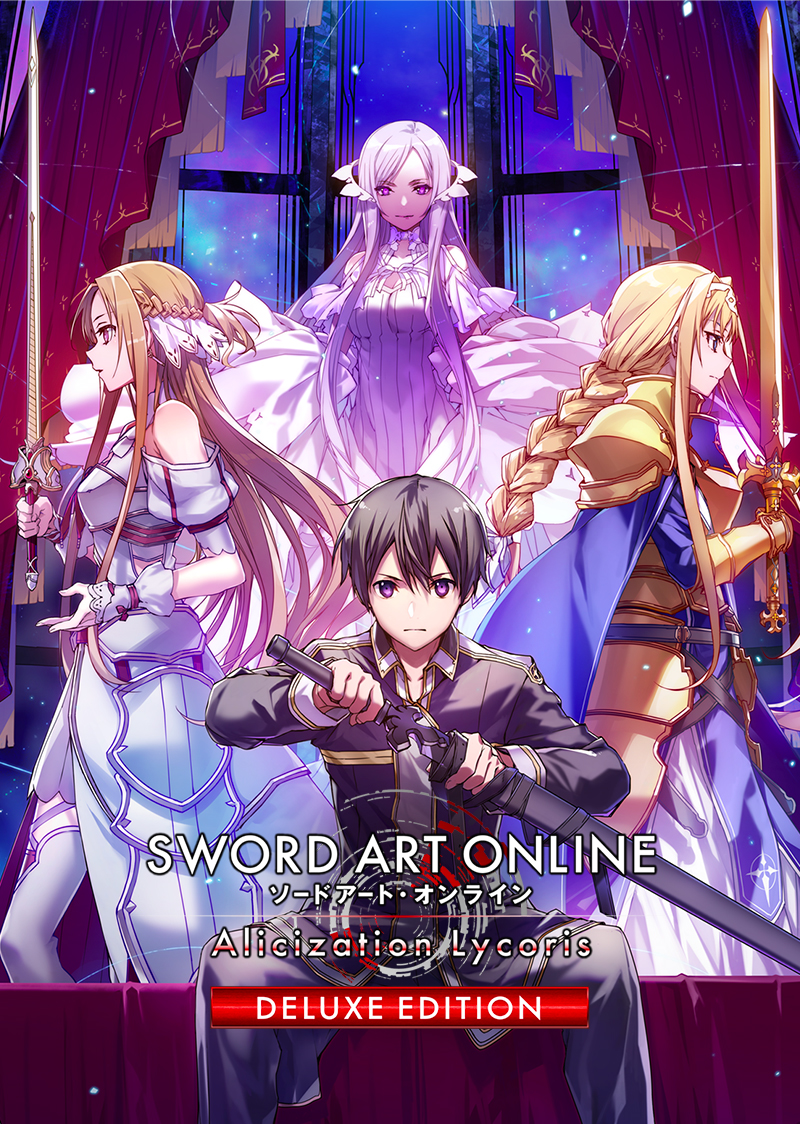 Excited already? You can see it for yourself when Sword Art Online: Alicization Lycoris releases on July 10, 2020. The game is expected to release for the PC, PS4, and Xbox One.