You might of heard of Indivisible because it was made by the same developers as Skull Girls. After a releasing mix-up happened when it was accidentally released prematurely, it was confirmed that it was due to be released at the end of June, 2020.
Europe will be receive physical copies first on June 25 of 2020. Then, on June 26, (on the following day) it will show up in North America. However due to the pandemic, the official announcement made a disclaimer that it would release as many as the supply chain could allow.
Other countries have to wait longer. Japan will have to wait an additional month for the physical release of Indivisible on Switch. As such, it most likely won't end up making an appearance on the system there physically or digitally until July 16 of 2020.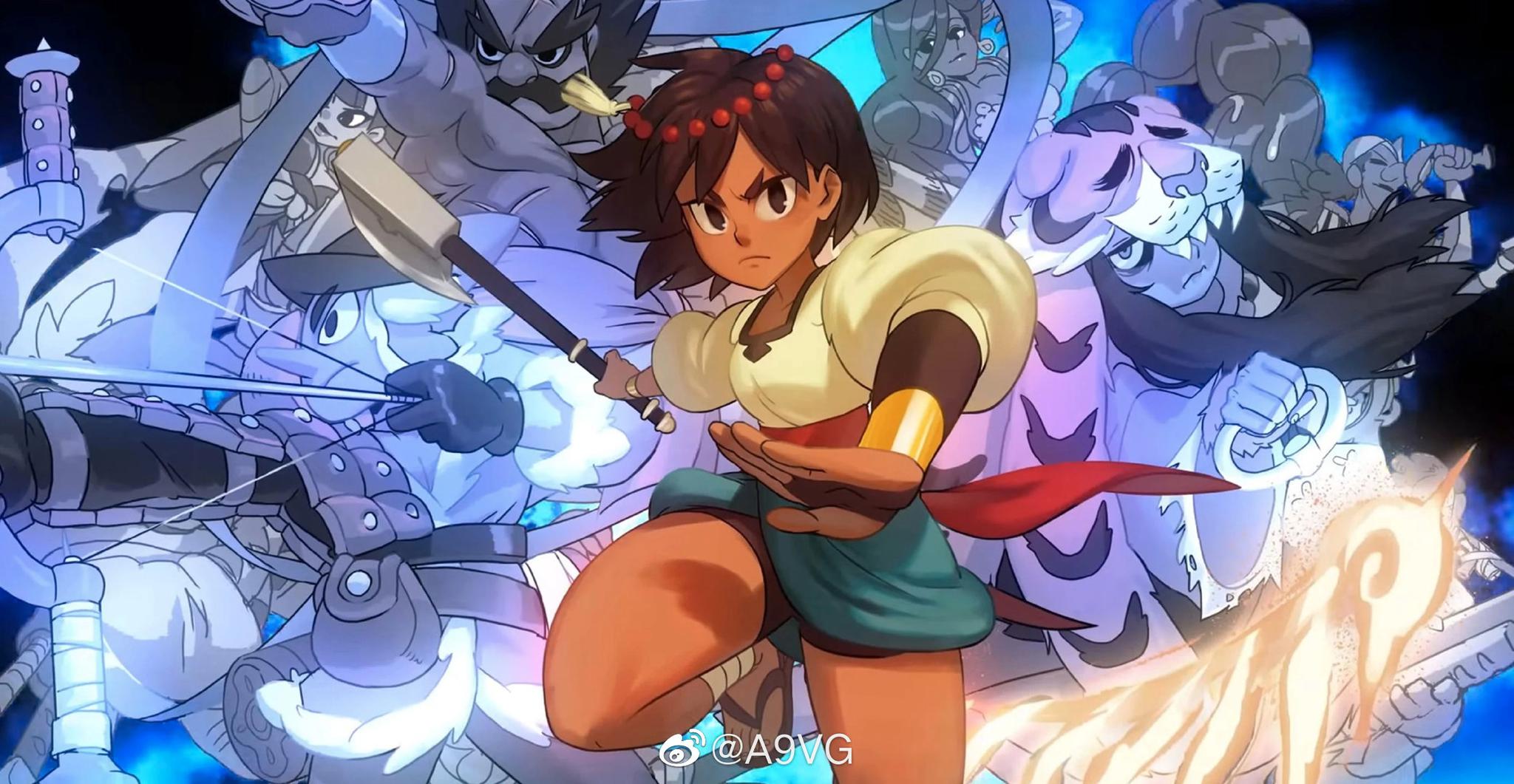 Haven't heard of the game? Check out the trailer!
Indivisible is available on the Nintendo Switch, PlayStation 4, Xbox One, and PC. You can look forward to getting it at the end of June.